Growing Pains Scrapped is releasing Moments in Time.
This is a beautiful kit done in greens and yellows with a subtle vintage feel.
Here are some beautiful layouts created by Tracy and her creative team.
Henriett
Katherine
Joyce
Tammy
Natalia
Julie
Tracy
Jenn
Make sure you pick up all the great freebies for you from Tracy's CT members:
Natalia (click on preview to download)
Katherine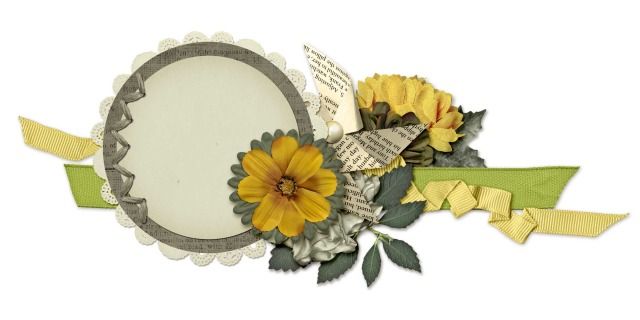 Henriett
Julie
Jenn
Don't forget to stop by Growing Pains Scrapped's FB page for more freebies!