Would you kiss a frog to get a prince? I'm not a big fan of frogs, so I'm glad that this isn't really the way to catch the best guys!
Mommy Me Time Scrapper and Growing Pains Scrapped have teamed up yet again to create another beautiful princess-themed kit: Kisses. This one tells the tale of the girl who must kiss the frog to get the prince and is guaranteed to please all who love this story. With a generous 88 elements, 22 papers, and an alpha, you will be able to scrap lots of pages of the princess, the prince, and the frog!
For the first week only, this wonderful kit will be 40% off its regular price!
Here are some great layouts by Tracy and her CT members, showing the best from this kit:
Henriett
Joyce
Katherine
Tracy
Tammy
Natalia
Julie
Here are some wonderful freebies from Tracy's CT members:
Katherine (click on preview to go to her blog)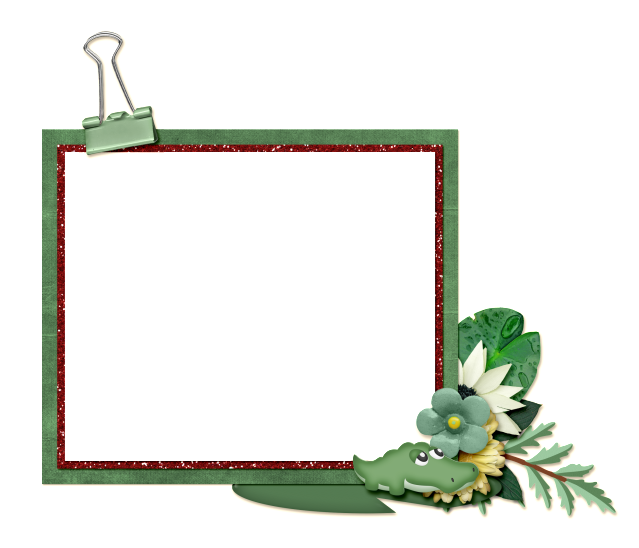 Natalia (click on preview to download)
Julie (click on preview to go to her blog)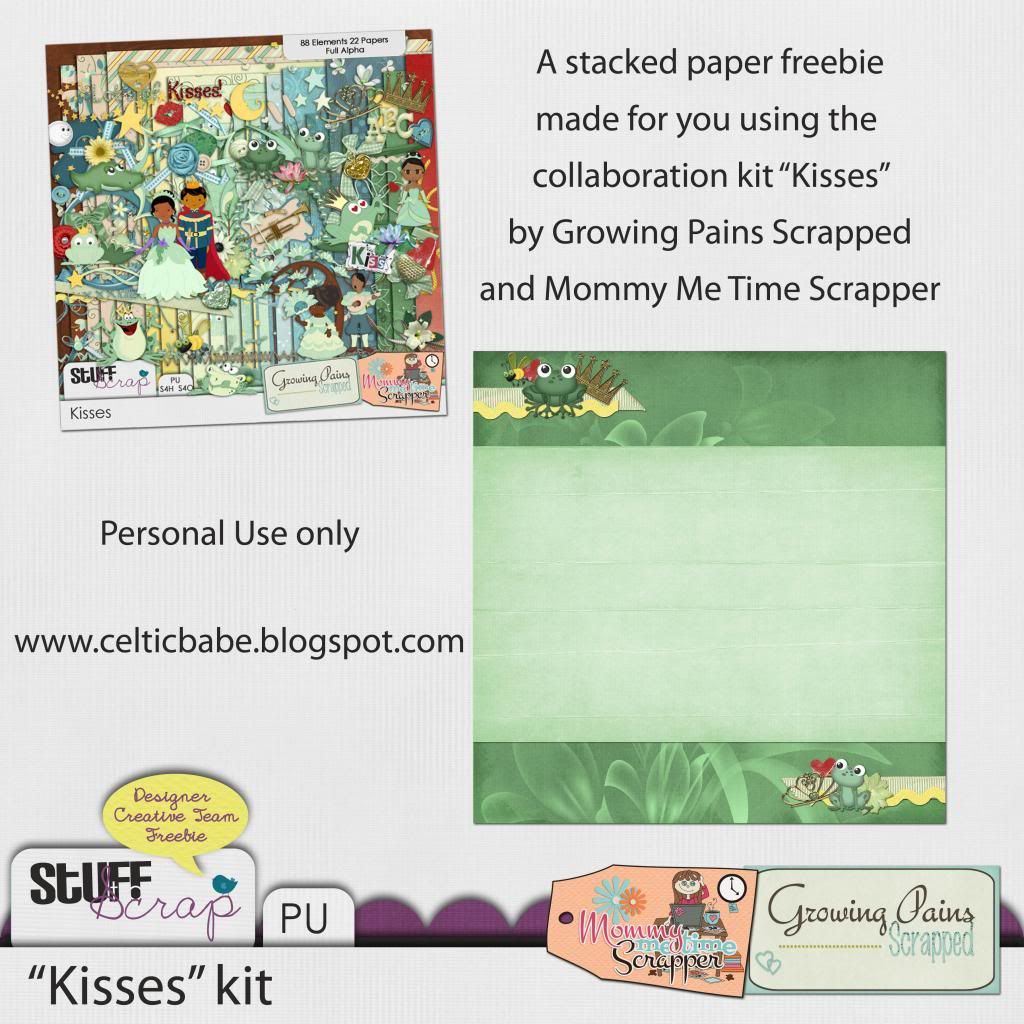 Make sure that you stop by Tammy's blog and Growing Pains Scrapped's FB page for more freebies!